Do you want to learn a foreign and exotic language?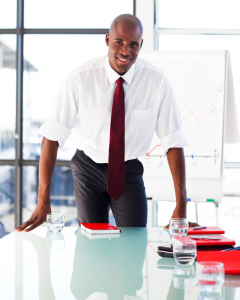 We offer courses in most languages, including Turkish, Bulgarian, Japanese, Chinese and Spanish!
You choose any language you would like to learn, and we will find the right course programme to suit your needs!
At AveLang, our lessons are designed to help you improve your communication skills as well as enabling you improve your grammar and language structure. All lessons are conducted in a relaxed and friendly classroom atmosphere. Our experienced teachers with native fluency in the target language will assist you in reaching your language goals!
For a free consultation session and to assist you in choosing the right course programme, please contact us on: 040 2533 5803